Amy Adams
Artist Bio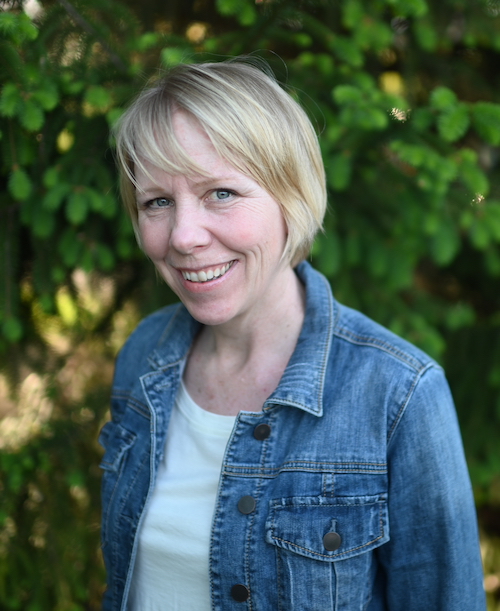 I am inspired to paint the visual story of the things that are beautiful to me. For me, that story is not a literal story, but one layered with nuance. There is a simplicity in defining a painting by what is in the light and what is in the shadows. Yet what I see when I paint is an endless possibility to express what is perhaps taken for granted by the casual viewer. I think about the archetypal relationship between the concepts of light and dark, and how that relationship ties into my painting. What I have found to be true is that their relationship is codependent and relative. A painting cannot express one without the other. Together they complete the story. In my work, I aim to capture the light and the emotion it evokes. 
I was born and raised in Denver Colorado. I am a third generation artist. Art has always been deeply ingrained in my life. Drawing was something I always did as a child, and my love of drawing continues even today. In college, I studied printmaking and drawing at The University of Puget Sound in Tacoma Washington. After college I parlayed my love for art into a successful career as an award winning graphic designer and illustrator. 
I began a more concentrated pursuit of fine art in 2003, while living in Denver. During that time I enrolled in classes at the Denver Art Students League. I would consider my time there as my most formative art education years. In 2011, my husband and I relocated our family to Central Ohio. My work is represented by Sharon Weiss at the Sharon Weiss Gallery in the Short North. I have been involved in juried art shows in Colorado, Ohio, South Carolina, and California. This past Spring, I was honored to have a painting juried  into the Oil Painters of America National Art Exhibition, held at the Steamboat Springs Art Museum in Steamboat Springs, Colorado. 
My studio is in the Short North Arts District at 24 Lincoln Street Art Studios. 24 Lincoln was born three years ago as an extension of the Sharon Weiss Gallery family. I am honored to be a founding resident artist.
Professional organizations:
Oil Painters of America Associate Member
Ohio Art League