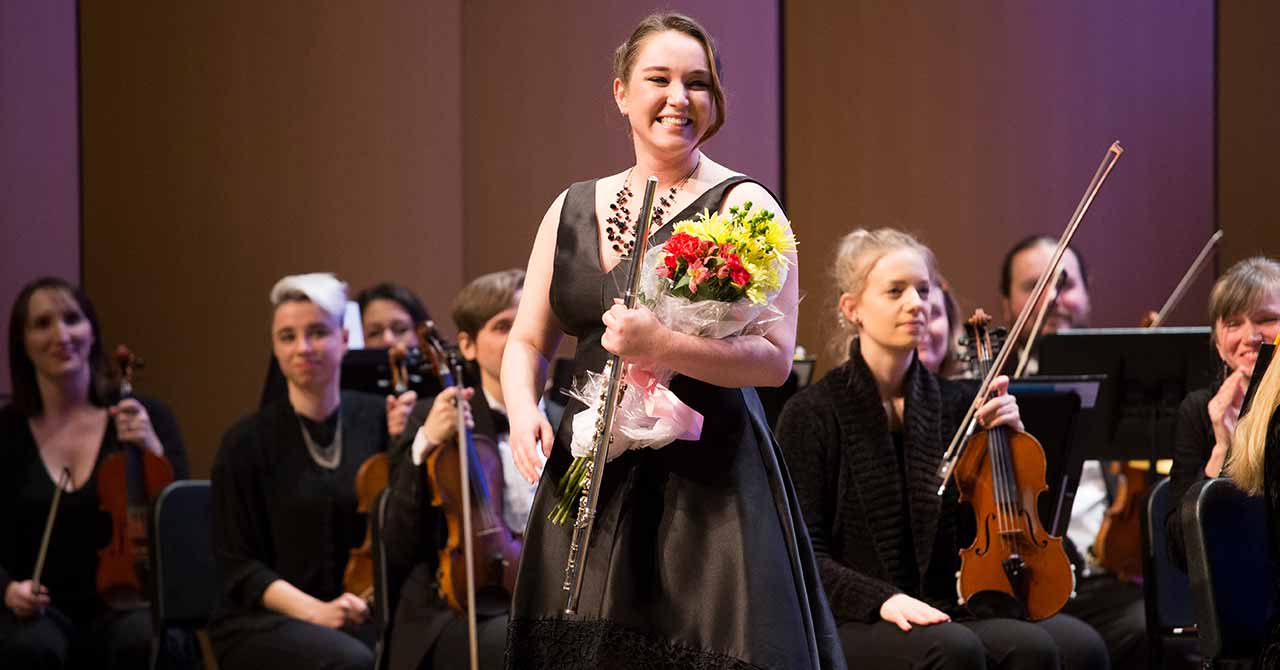 Congratulations To Our 2019 Student Concerto Competition Winners
Senior Division: Ava Wirth, Oboe
Junior Division: Anna Linder, Violin and Cory Wu, Piano
The 2020 New Albany Symphony Orchestra Student Concerto Competition will be held on Saturday, January 25, 2020, from 10:30 a.m. to 5:30 p.m. at the Graves Piano Recital Hall, 5298 Karl Road in Columbus. The competition rules are available here.
First and second place winners in each division will be awarded prize money. First place will receive $200 and second place will receive $100.
The first place winners will also perform this season on a New Albany Symphony Orchestra concert at the Jeanne B. McCoy Community Center for the Arts. The winners will perform at "O-H-I-O" on Sunday, March 15, 2020 at 3 p.m.