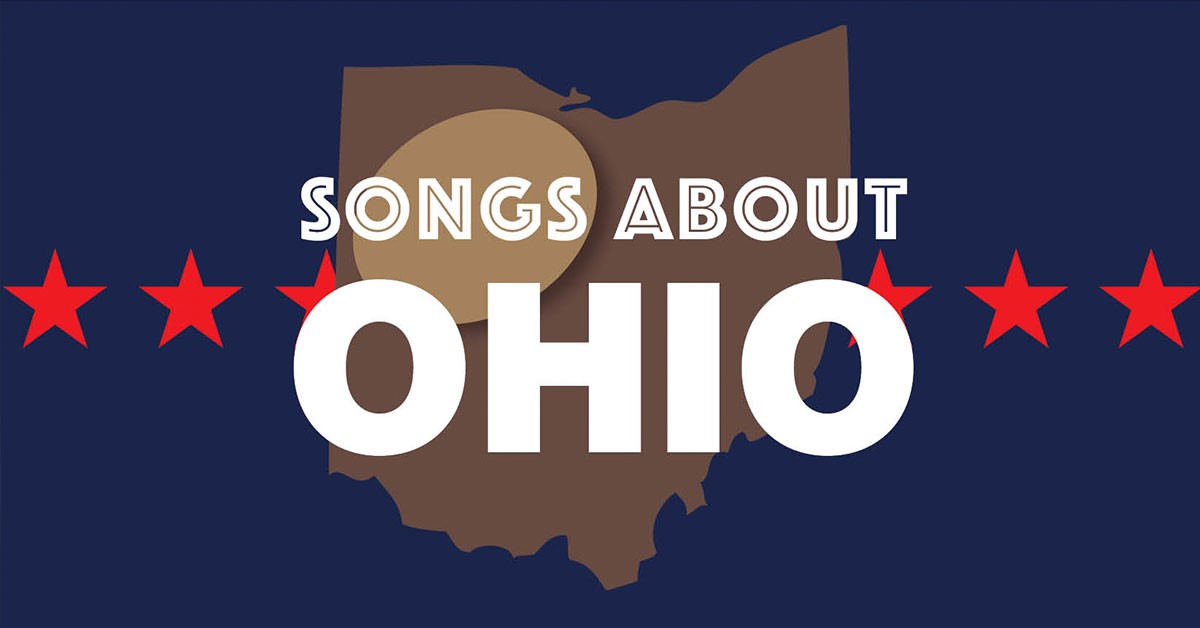 Sensory Friendly Event
Songs About Ohio
Saturday, May 1, 2021, 11:30AM
Series Sponsor

Our sensory-friendly series is back this year! These concerts are designed for those on the autism spectrum, our friends in the dementia/Alzheimer's community, or for those audience members needing a more relaxed concert experience. Performances are never longer than an hour and include pre-concert lobby activities. During these concerts, audience members can feel free to talk, and BYO reinforcements and motivational systems. House lights will be turned on but dimmed, and "chill-out" zones, will be available in the lobby for those needing a break. All NASO ushers and volunteers will receive specific training to accommodate our audience. Download our Sensory Friendly Tip Sheet for more information.
*This year, due to COVID19, tickets must be purchased in advance and seating will be general admission but socially distanced. We ask that anyone over the age of 2 please wear a face mask into the hall and at your seat if you are able. We understand face masks can be difficult for some of our friends. If a child will tolerate a mask we encourage them to wear one, however we recognize that with this unique audience, a mask might not be an option and we will be understanding of each situation. Please use your best judgement and help us keep everyone safe this season by doing at-home health checks before arriving to the concert. We are limiting the hall to 196 audience members allowing us to keep plenty of distance and keep everyone as safe as possible.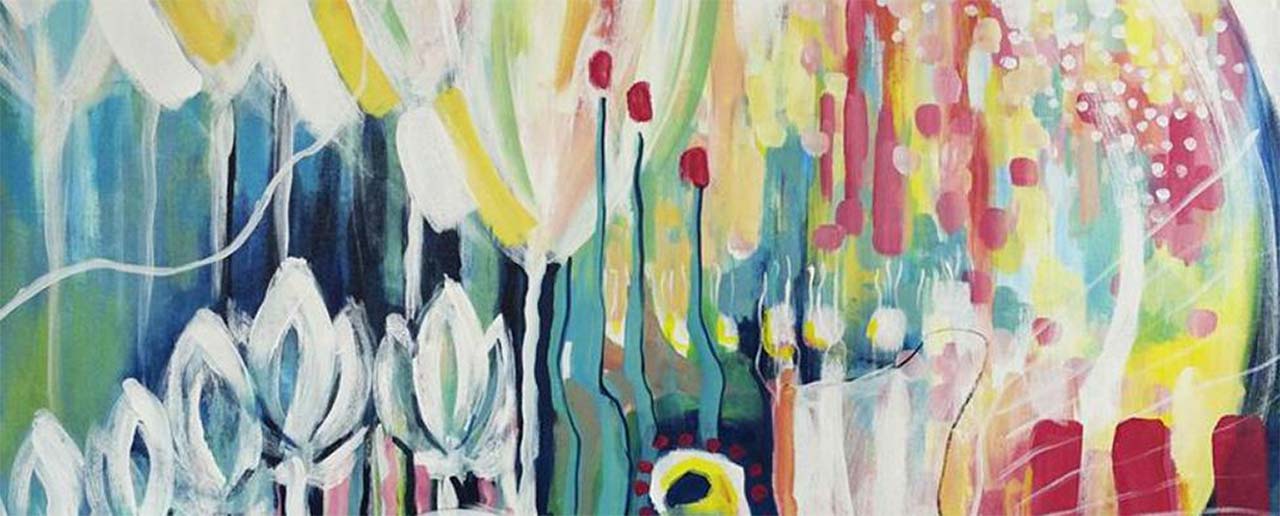 All concerts take place at the McCoy Center in New Albany, Ohio. Tickets are general admission and $12 each while supplies last. Because of the limited number of tickets available due to social distancing requirements we ask that you purchase tickets in advance this season.
If special seating is required please kindly call the box office so we can accommodate your request 614-469-0939.