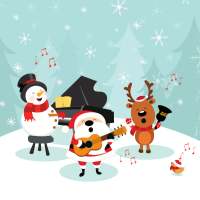 Santa & the Symphony
Saturday, December 16, 2023, 11:30AM
McCoy Center for the Arts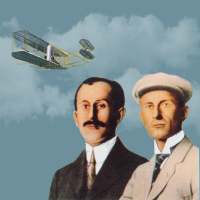 Take Flight!
Saturday, March 2, 2024, 11:30AM
McCoy Center for the Arts
Our sensory-friendly series is designed for those on the autism spectrum, our friends in the dementia/Alzheimer's community, young children, and for those audience members needing a more relaxed concert experience. Performances are never longer than an hour and include pre-concert lobby activities. During these concerts, audience members can feel free to talk and BYO reinforcements and motivational systems. House lights will be turned on but dimmed and "chill-out" zones will be available in the lobby for those needing a break. All NASO ushers and volunteers will receive specific training to accommodate our audience.
All concerts take place at the McCoy Center in New Albany, Ohio. Tickets are general admission. Thanks to the support of our sponsors, we are offering 500 free tickets per concert (limit four per family). Additional tickets are $10. Join our email list or follow us on Facebook to receive the free ticket promo code prior to the on-sale date of July 1, 2023. If special seating is required please kindly call the box office so we can accommodate your request 614-469-0939 Monday through Friday 9:00 am through 5:00 pm. Sensory Friendly Tip Sheet
Saturday at the Symphony Series Sponsors: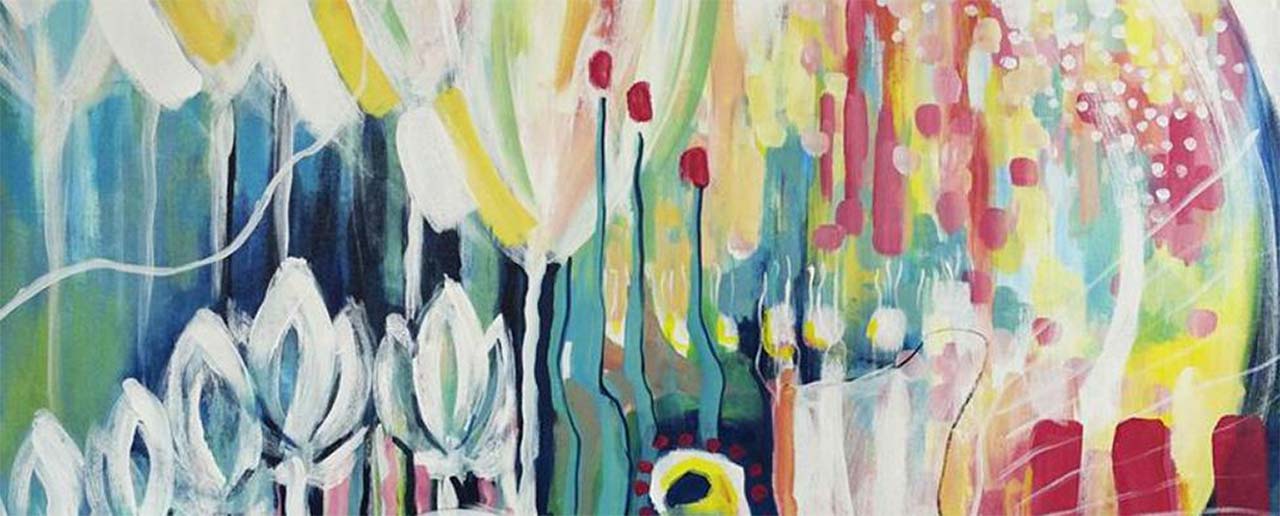 ARTIST IN RESIDENCE JUARATE PHILIPS