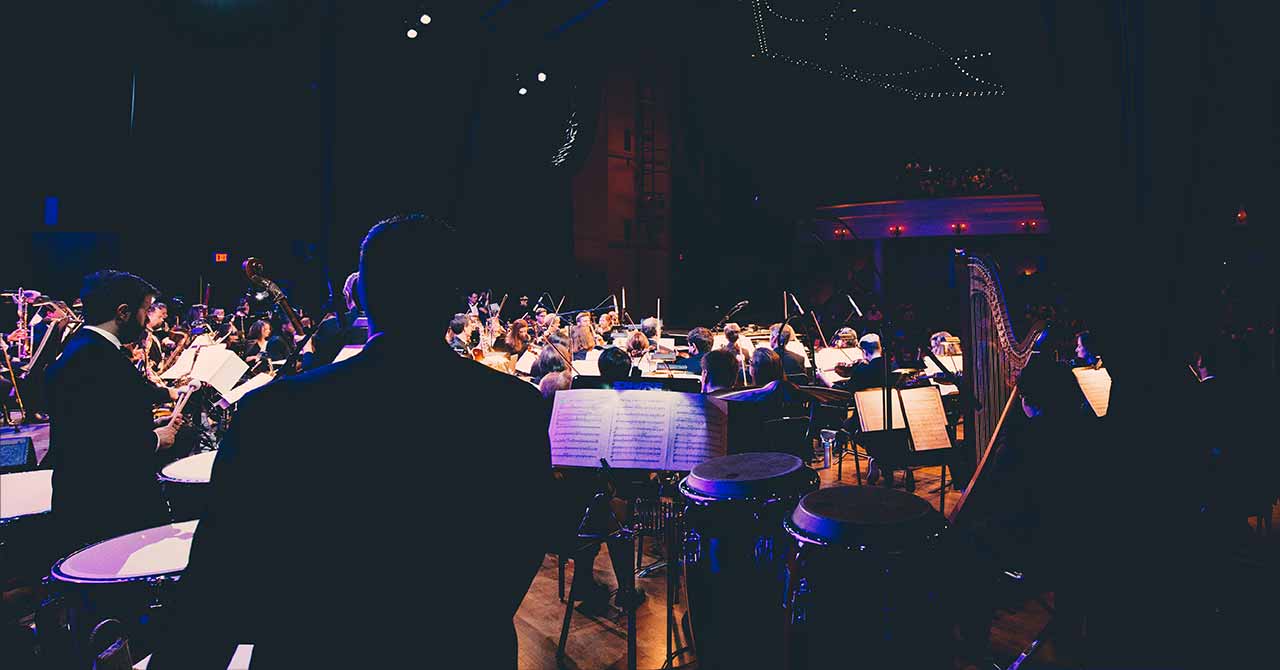 Invest in the Arts. Ensure the Future. Exciting Privileges. Unique Rewards. From donor receptions to special meet-and-greets with guest artists, let us customize a package to best suit your needs.
Mail a check to NASO: P.O. Box 332, New Albany, Ohio 43054
Make a donation by phone: call NASO at (614) 323-1237
For more information: contact Heather Garner, Executive Director, at hgarner@newalbanysymphony.com or 614-323-1237
NASO EIN# 51-0657626
Sponsor Benefits
Benefits are cumulative except as noted.
Supporter of the New Albany Symphony $250
Recognition in season program
2 tickets to the concert of your choice (Supporter level only)
Donor Champagne Reception
Patron of the New Albany Symphony $500
2 season tickets and complimentary refreshments in our donor area at intermission
Artist Sponsor $1,000
2 season tickets
Complimentary invitation to our annual Wine Soiree for 2 guests
Complimentary invitation to our annual Symphony Gala for 2 guests
Supporting Concert Sponsor $2,500
4 season tickets and 2 invitations to donor events
Complimentary 1/4 page ad in the season program
Company logo on our website and in season program
Company logo on pre-concert email marketing for sponsored concert
Company recognition in season press release
Co-Concert Sponsor $5,000
6 season tickets and 4 donor event invitations
Complimentary ½ page ad in the season program
Company logo on print material
Company logo and link to your website on newalbanysymphony.com
Opportunity for your company representative to introduce sponsored concert
Concert Sponsor $10,000
8 season tickets and 6 donor event invitations
Complimentary full-page ad in the season program
Company logo on print material in lobby
Company recognition in concert press release
Premier Season Sponsor $25,000 (1 available)
10 season tickets and 8 donor event invitations
Complimentary full-page ad in season program with prominent placement
Prominent placement of company logo on print material and in lobby
Prominent placement of company logo and link to your website on www.newalbanysymphony.com
Prominent placement of company logo on all pre-concert email marketing
Company recognition in season press release
Opportunity for your company representative to introduce two concerts