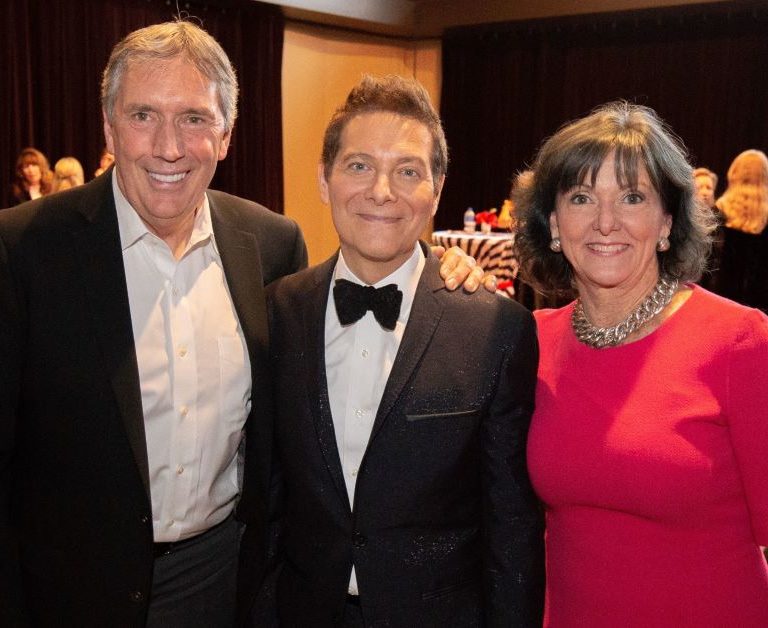 Become A Patron Of The Arts
Ticket sales cover only a small portion of our annual expenses. We are grateful to our community for supporting our efforts! Our donors enjoy a benefits package that includes concert tickets and fabulous events throughout the year. We are a 501(c)(3) nonprofit corporation, so donations may be tax deductible.
Mail a check to NASO: P.O. Box 332, New Albany, Ohio 43054
Make a donation by phone: call NASO at (614) 323-1237
For more information: contact Heather Garner, Executive Director, at hgarner@newalbanysymphony.com or 614-323-1237.
Concert Tickets
Donors at the $250 level and above receive complimentary tickets:
$5,000 and above – 6 season tickets (complimentary table for 8 at opening night Sept 10 at the amphitheater)
$2,500 to $4,999 – 4 season tickets
$1,000 to $2,499 – 2 season tickets
$500 to $999 – 2 season tickets
$250 to $499 – gift certificate for two tickets to any concert
Wine Tasting Soiree
An elegant evening with friends tasting wines specially selected by our sommelier. The evening will include food, a tasting, and the opportunity to purchase wines being sampled. Tickets are complimentary to donors at the $1,000 level. Additional tickets are available for $50 per person.
Donor Champagne Reception
McCoy Center for the Arts Lobby
Join us after the concert! All donors are invited to attend.
Intermission Refreshments
McCoy Center for the Arts Lobby
Skip the line at the concession stand and join us for complimentary refreshments, including wine, soft drinks, and light snacks during concert day intermissions. Donors at the $500 level and above are invited.
Season Gala
Tickets are $75 per person. Donors at the $500 level may purchase tickets for half price. Donors at the $1,000 level receive two complimentary tickets. Donors at the $2,500 level receive four complimentary tickets. Donors at the $5,000 level receive six complimentary tickets. Donors at the $10,000 level receive eight complimentary tickets. RSVP on our website or call 614-323-1237 for more information. All proceeds benefit the New Albany Symphony. This event has been fully underwritten by our generous hosts, Jeff Ramm and Neal Hauschild.