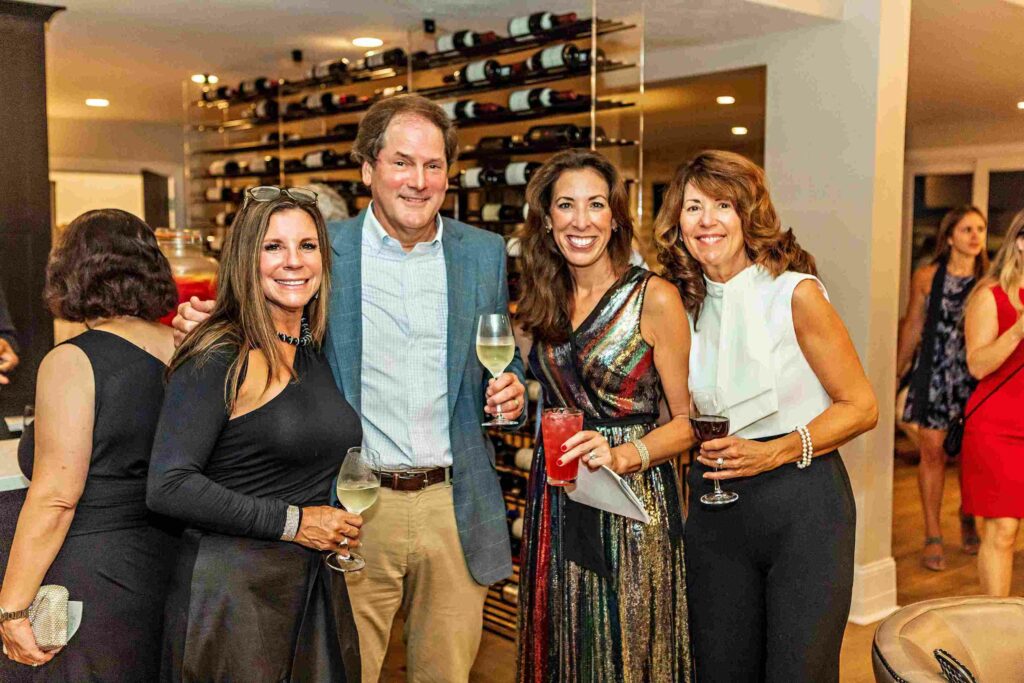 Invest in the Arts
Interested in becoming an individual donor?
Contact Heather Garner, Executive Director, at hgarner@newalbanysymphony.com or 614-323-1237 ext. 1
Donate by check to NASO: P.O. Box 332, New Albany, Ohio 43054
Donate by phone (614) 323-1237
NASO EIN# 51-0657626
Donor Benefits
Concert Tickets
Donors at the $250 level and above receive complimentary tickets:
$5,000 and above – 6 season tickets and a complimentary table for 8 for the season opening concert in September at the Hinson Amphitheater
$2,500 to $4,999 – 4 season tickets
$1,000 to $2,499 – 2 season tickets
$500 to $999 – 2 season tickets
$250 to $499 – gift certificate for two tickets to any concert on our three-concert season
*Branford Marsalis complimentary tickets are not included in donor benefit packages but all donors will receive early access to purchase the best seats before the general public.
Early Access to Tickets
Donors and subscribers receive early access to purchase Great Artists Series tickets. Donors who receive complimentary tickets as a benefit can keep their seats from one season to the next.
Donor Events
Wine Tasting Soiree – October 27, 2023
An elegant evening with friends tasting wines specially selected by our sommelier. The evening will include food, a tasting, and the opportunity to purchase wines being sampled. Tickets are complimentary to donors at the $1,000 level and above. Additional tickets are available for $50 per person.
Intermission Refreshments
During our season concerts in the McCoy, skip the line at the concession stand and join us for complimentary refreshments, including wine, soft drinks, and light snacks during concert day intermissions. Donors at the $500 level and above are invited.
Bourbon Street Gala – April 13, 2024
Join us from 5-7 pm at the New Albany Country Club prior to the Branford Marsalis concert for The Bourbon Street Gala featuring specialty cocktails, southern fare, live music, a luxury silent auction, and a post-concert champagne toast and dessert reception from 9 -10 pm at the McCoy. Donors at the $500 level receive 1/2 price tickets. Donors at the $1000 level receive 2 tickets. Donors at the $2500 level receive 4 tickets. Donors at the $5000 level receive 6 tickets. *Gala tickets do not include Branford Marsalis concert tickets.