Gift Basket Fundraiser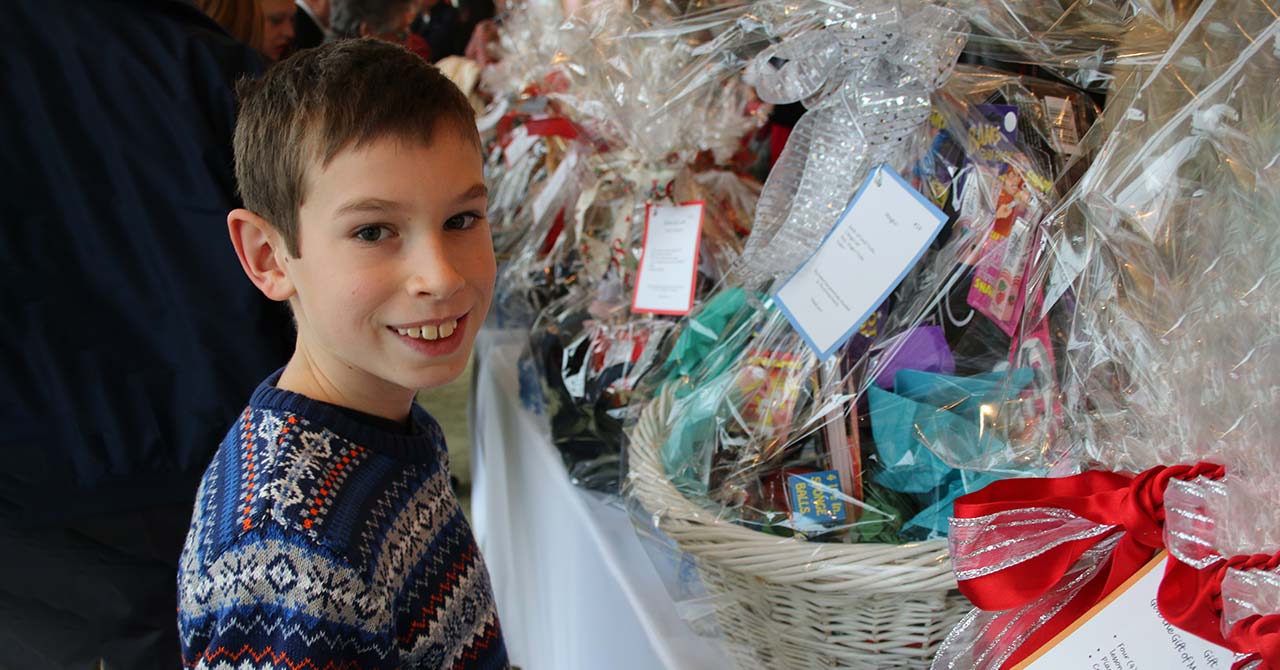 11:30AM, Saturday, December 19, 2020
Jeanne B. McCoy Community Center for the Arts
3:00PM, Sunday, December 20, 2020
Jeanne B. McCoy Community Center for the Arts
Please consider supporting the New Albany Symphony Orchestra by donating to this annual event which will be held on Saturday, December 19 (Santa and the Symphony) at 11:30 a.m., and Sunday, December 20nd (Holiday Spectacular) at 3:00 p.m.
Your continued support will help the symphony's efforts to educate and entertain through the arts. It also allows you to promote your organization to the thousands of Central Ohio residents who attend our concerts, read our programs, visit our Facebook page, receive our e-mails, visit our web site and take part in this fundraiser. The Gift Basket Fundraiser involves over 1000 people who will have the opportunity to buy raffle tickets for a chance to win holiday gift baskets.  Basket values range from $50 to $500.  We are also collecting gift cards to be raffled off as our grand prize. Past lucky winners have won more than $1000 in gift cards.
How You Can Help
Donate a whole themed basket of your choice
Sponsor a whole themed basket of your choice – we will shop and assemble it for you
Coordinate a basket from your family, club, group, workplace, bus stop, friends, etc.
Contribute single items which we can group into larger baskets
Contribute a gift card
Volunteer to help with the event
Join our committee
Please use the form to let us know about your donation.
This event is made possible by generous donations and hardworking volunteers so that 100% of the proceeds go directly to NASO.
Gift Basket Donation Form