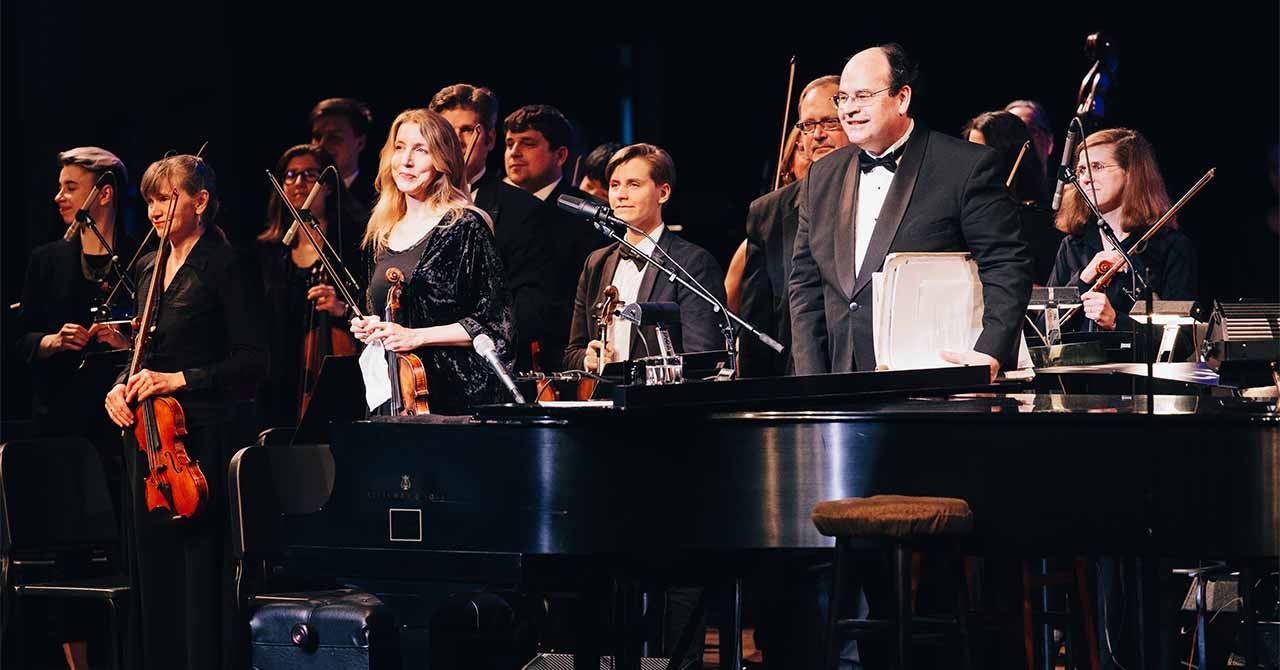 Make Your Gift An Instrument Of Lifetime Support
The endowment of an orchestra chair is one of the new ways you can support the New Albany Symphony. Orchestra chairs may be endowed for a minimum of $75,000 each and will carry recognition in perpetuity. One of the unique aspects about our orchestra model is the use of professional mentors within a community orchestra. Your gift to the Endowment will be invested by NASO through the New Albany Community Foundation, and the interest received from your gift will be designated to pay the salary of the professional mentor musician occupying the position you have endowed.
Whether your gift bears your name or that of a friend or relative, the Endowed Chair becomes a perpetual mark of recognition for the honoree. Each Endowed Chair is titled according to the wishes of the donor and will appear on the roster page for all concerts of the New Albany Symphony Orchestra. The Endowed Chair funds can be paid in over a maximum of three years.
Available Chairs
Concertmaster, Assistant Concertmaster, Principal Second Violin, Assistant Principal Violin, Principal Viola, Assistant Principal Viola, Principal Cello Endowed by Ken and Jackie Krebs, Assistant Principal Cello, Principal Bass Endowed by Steve and Patti Steinour, Assistant Principal Bass, Assistant Principal Bass, Principal Flute, Principal Piccolo, Principal Trumpet, Principal Oboe, Principal Clarinet, Principal Horn, Principal Bassoon, Principal Harp, Principal Percussion, Piano Chair Endowed by The Raines-Cadieux Family.
For more information, please contact Heather Garner, Executive Director of the New Albany Symphony Orchestra at 614-323-1237 or hgarner@newalbanysymphony.com.