Renew Season Tickets Now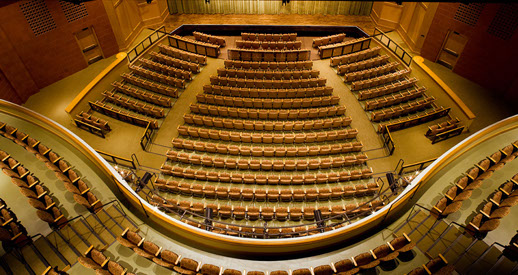 New Subscriptions Available November 1
Season Tickets $75 (adults); $69 (students/seniors)
Livestream Link $20 per concert (free to subscribers who exchange tickets)
Subscriptions are limited to 15% of the hall's capacity to guarantee our subscribers seats if we need to have a socially-distanced audience.
2019-2020 subscribers can purchase subscriptions starting October 1. To renew, fill out this form and you will be contacted by the CAPA Box Office via phone or email to complete the transaction.
2019-2020 subscribers' seats will be held through October 31. Due to social distancing requirements, they likely will not be your normal seats. All seats will be distributed on a first-come, first-serve basis.
Subscriptions will be available to everyone starting November 1. Fill out the form now and you will be contacted by the CAPA Box Office in early November. You will also be able to purchase subscriptions online starting November 1.
Subscribers who are unable to attend a concert can exchange their tickets for a livestream link by filling out this form.
In the event of a concert cancellation, subscribers may donate the value of your tickets back to New Albany Symphony or request a refund by calling the CAPA box office. Click here to request a receipt for your donation.
We recognize that some current subscribers may not feel comfortable purchasing a subscription this season, so we will hold your 2019-2020 seats for our 2021-2022 season. You can purchase a livestream link to individual concerts here.