Sensory Friendly Event
O-H-I-O
Sponsored by PNC with support from Accel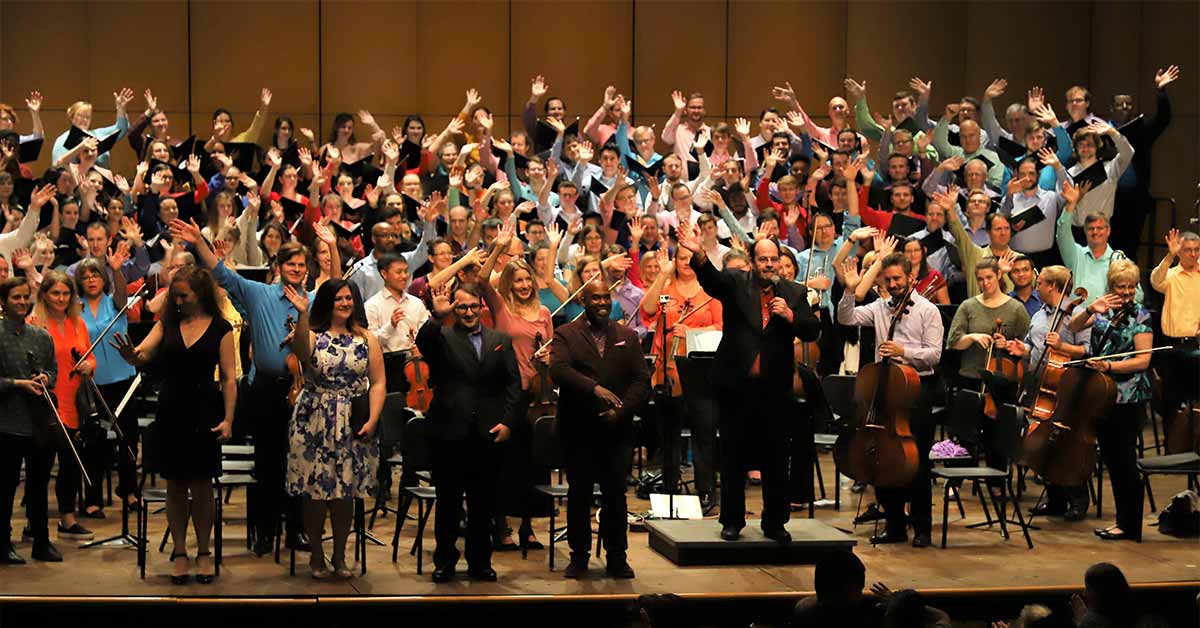 11:30AM, Saturday, March 14, 2020
Jeanne B. McCoy Community Center for the Arts
100 West E Dublin Granville Rd
New Albany, OH 43054
Did you know that our great state has been featured in many musical compositions? Copland's Old American Songs, Beautiful Ohio, Carmen Ohio and a selection from Bernstein's "Our Town" will have you singing along and proud to be a BUCKEYE! OH! IO!
About Sensory Friendly Events
Our sensory friendly performances are designed for those on the autism spectrum, our friends in the dementia/Alzheimer's community, families with young children, or for anyone needing a more relaxed concert experience. During these concerts, audience members can feel free to move around, talk, and BYO reinforcements and motivational systems. House lights will be turned on but dimmed, family restrooms are provided, and "chill-out" zones will be available in the lobby for those needing a break. All NASO ushers and volunteers receive specific training to accommodate our audience. Performances are never longer than one hour and include pre-concert lobby activities.